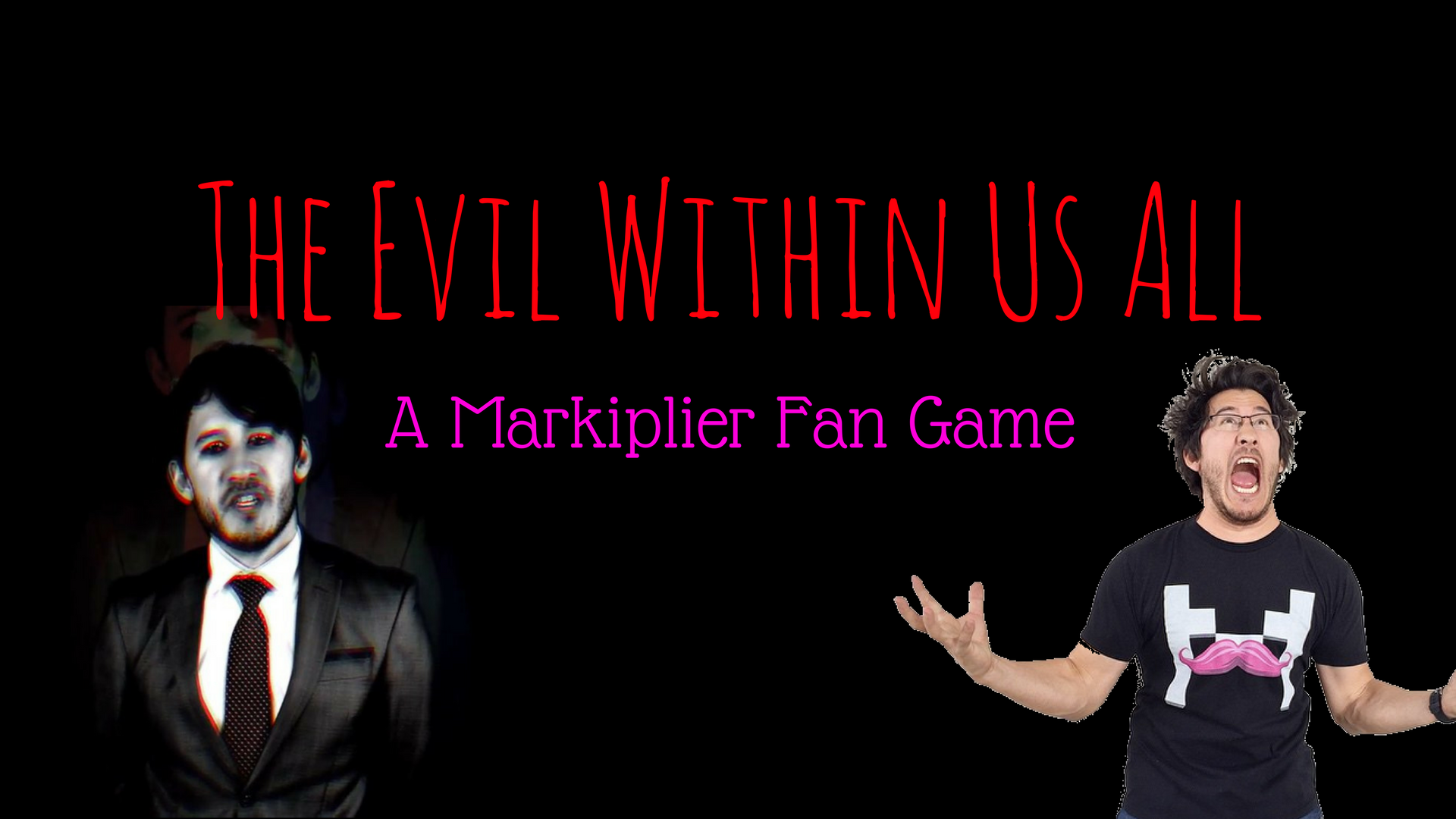 The Evil Within Us All (A Markiplier Fan Game)
A downloadable game for Windows
This is my first fan game, I made it for one of my favourite people, Markiplier.
The game follows Mark as he tries to escape the seven nightmare worlds his evil alter ego, Darkiplier, has created for him in order to rescue Tiny Box Tim from his clutches. But what Mark does not realise is that these seven worlds are more hellish than he would ever have thought possible...
Explore a range of different maps with the chance to gather multiple endings!
Hope you guys enjoy!
Install instructions
You'll need RPG Maker MV to play this game.
Download
Download
The Evil Within Us All (A Markiplier Fan Game)
44 MB